ACCESS TO THE WORLD WE SHARE.
GoLou provides safe transportation for our most vulnerable riders.
GoLou's Mission
To empower independence to individuals with special needs to live a life of their choosing.
Trusted Driver Network
The key to GoLou's unique application is the Trusted Driver Network that each app users creates. Users solicit and load a list of their friends, family, co-workers, etc who will receive a notification each time the user requests a ride.
Passenger Needs Profile
Each driver will be presented with their passenger's needs profile to anticipate his/her needs, including:
Communication needs

Ambiance needs (smells, sounds, lights)

Medical needs

Pick-up and delivery instructions
Parental Controls
GoLou comes with parental controls that will allow for notifications about upcoming trips, successful pick-ups and deliveries, as well as GPS tracking.
GoLou is user-friendly software that makes it easy for people of all abilities to request a ride.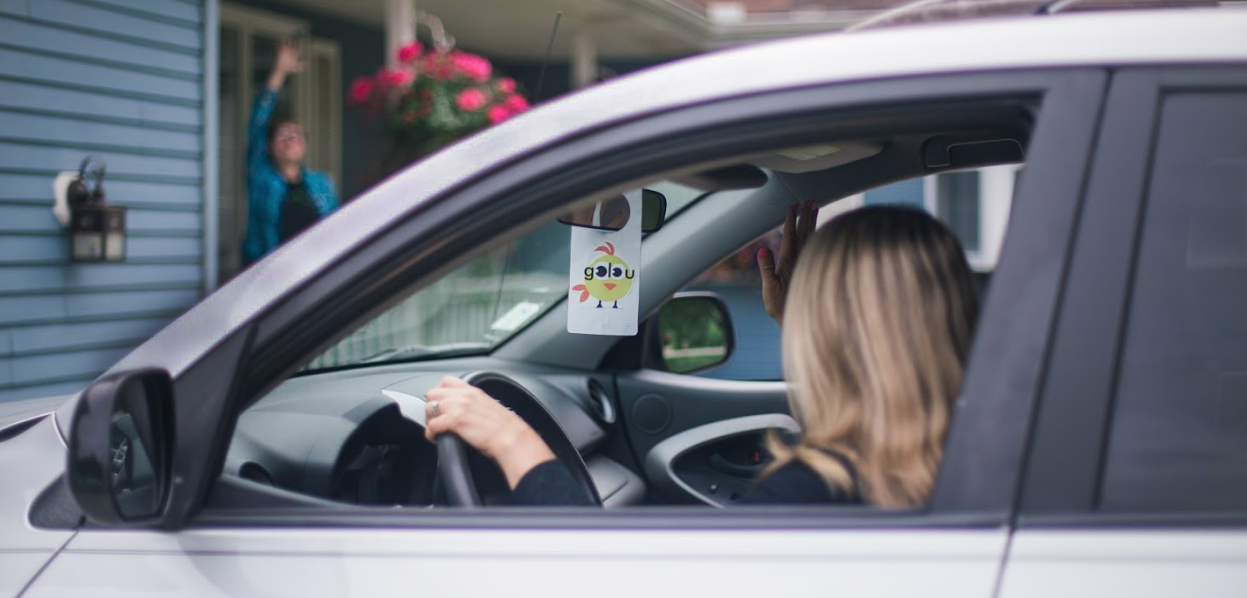 HOW GoLou WAS BORN
Kendra (aka Lou) was diagnosed on the Autism Spectrum at the age of three. Later in life, her Autism posed the inability to obtain a driver's license. To help Kendra live a self-directed, inclusive life, she needed an easy tool to request a ride from a safe, trusted and familiar network.